Podcast Group Consulting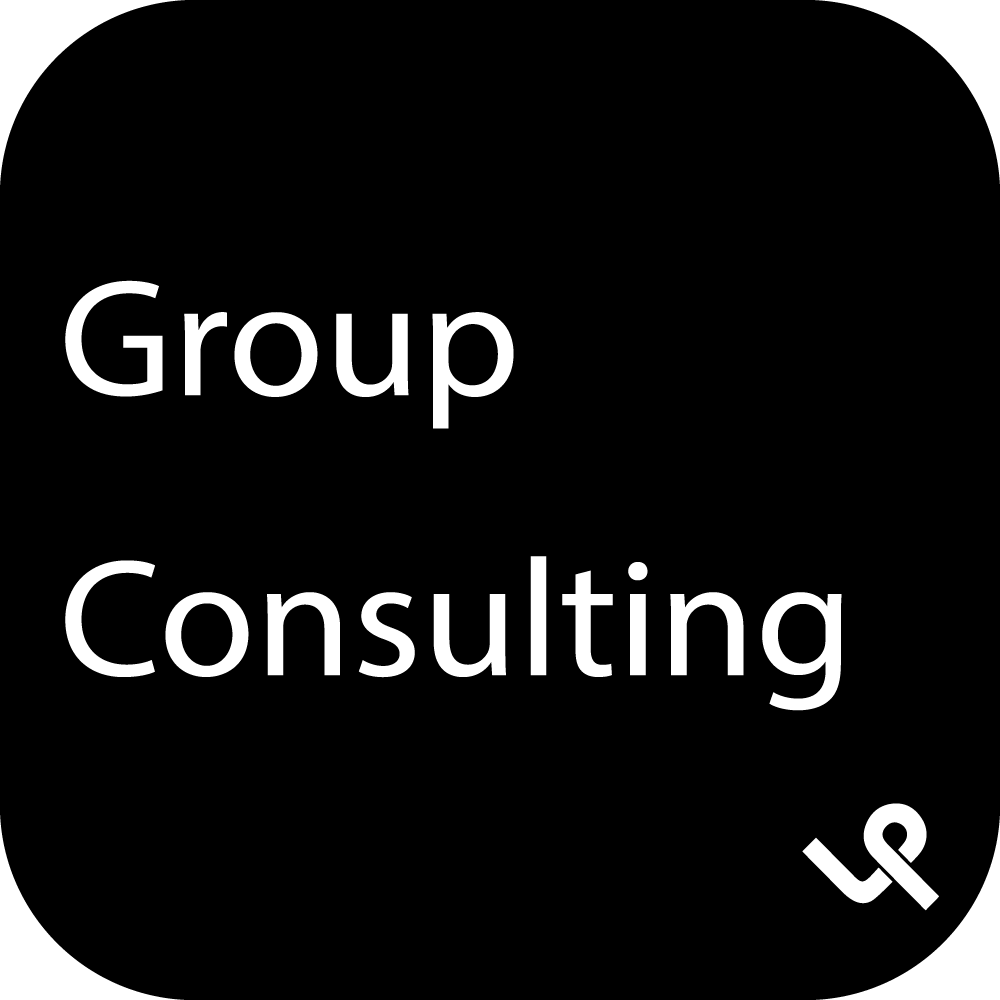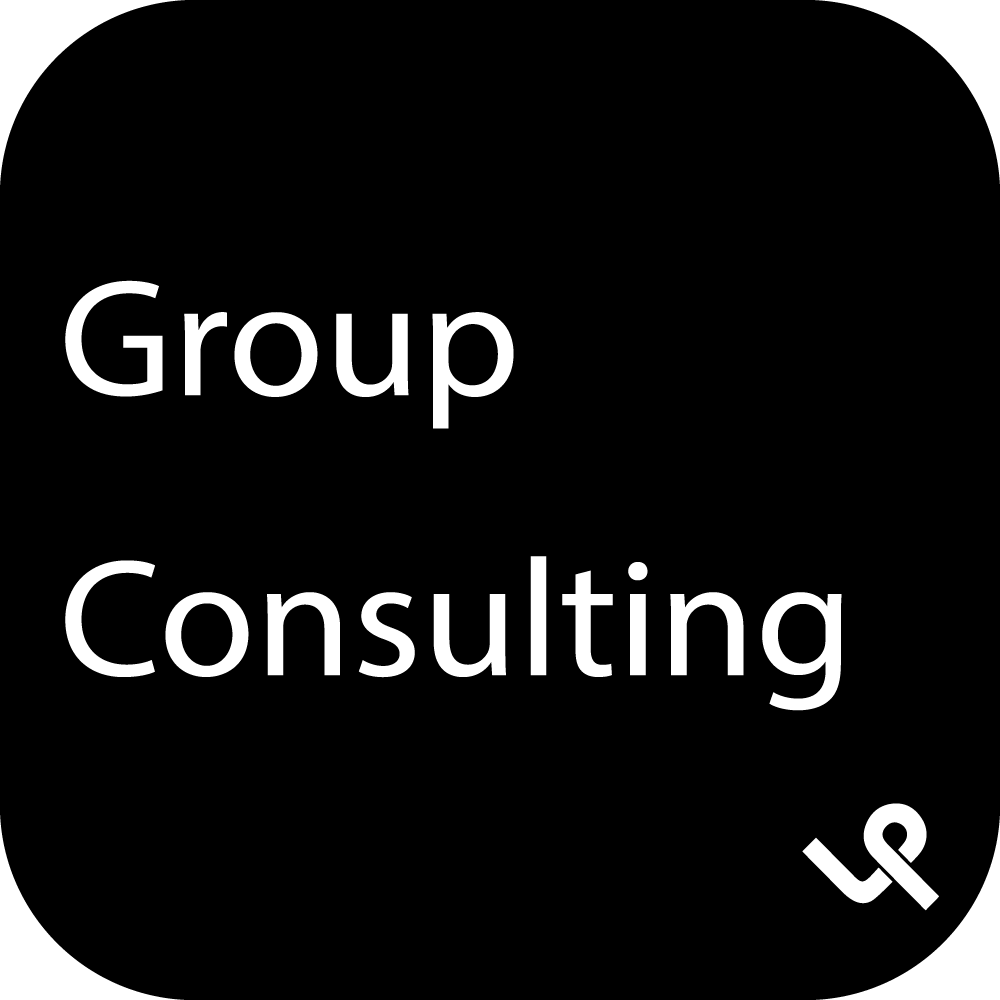 Podcast Group Consulting
Actionable advice you can use to:
improve audio quality.
let people know about your show.
make money.
The BASIC PACKAGE includes one 30-minute information session and a one-hour conversation about ways to improve your show for up to 5 people. Who are you? Why did you, or why do you want to, start a podcast? What's your ultimate podcasting goal? We'll get into methods you can use to improve your show or get it started with your best foot forward!
The INTERMEDIATE LEVEL gets up to 5 people an additional hour of coaching where we talk about ways to automate and start marketing your show through social media.
In the DEEP DIVE, for up to 5 people, you have an extra session where we get into making money with your show. What methods are there for making money? When should you start looking for sponsors, or do you even want them? Maybe.
Basic/Intermediate/Deep Dive: